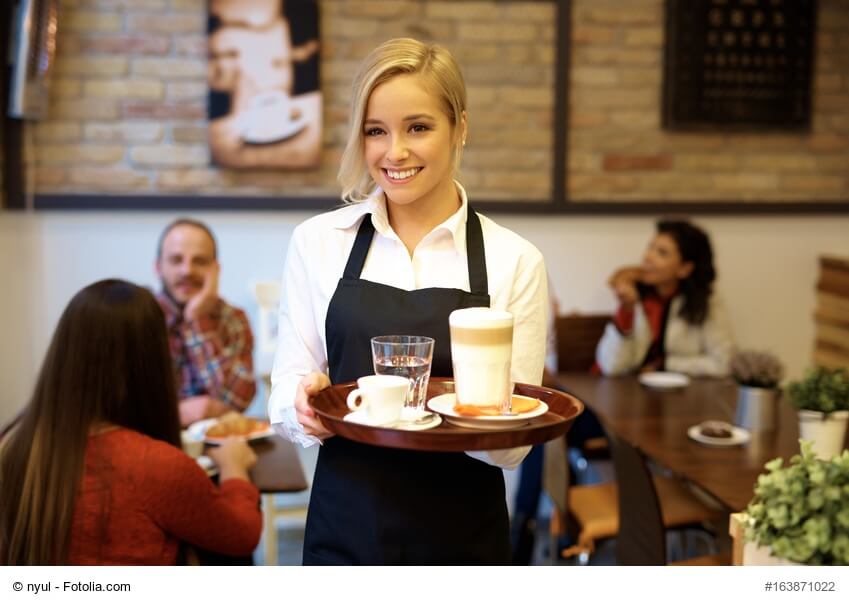 Countless Germans drink several cups of coffee throughout the day: the hot drink is one of the most popular drinks due to its unique taste. However, few people ask themselves where the coffee bean comes from - and more can be achieved with the purchase of organic coffee than is often assumed.
Why should fair organic coffee be bought?
The reasons for buying fair organic coffee are both varied and numerous. What probably speaks to most buyers for this coffee, is the background of production or cultivation: In the cultivation of organic coffee is paid to the fairest possible trade and better working conditions for the workers. Production should therefore be as morally sustainable as possible and fairer and more socially designed than with conventional coffee.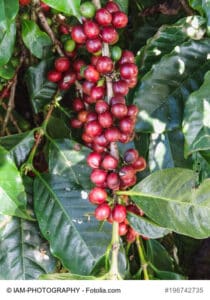 Not only in sales and trading, but also in the cultivation of coffee beans on an environmentally friendly, sustainable planting is respected. As a result, the beans are less contaminated by pollutants, which not only makes the coffee healthier, but also improves its taste. Organic coffee is not grown in so-called monocultures, where the nutrients are withdrawn from the soil for regeneration without time and bring the most profit purely from an economic point of view - the cultivation of organic coffee takes place mostly on so-called mixed plantations, in which de coffee beans, for example Avocado or banana plants are planted. So much less fertilizer and a much less intensive pest control are needed. At harvest, instead of large machines, workers are employed to harvest the beans by hand.
Taste and price differences to normal coffee
There are many differences between ordinary coffee and organic coffee - the most striking ones are taste and price. Above all, many potential buyers are deterred by the price concept because they mistakenly associate organic products with inflated prices. It costs filter coffee of well-known coffee brands, which was not organically cultivated and fair traded, about 15 EUR per kilogram. Organic coffee comes to about 18 EUR per kilogram. The price difference is therefore not as immense as often assumed - but the individual prices are of course dependent on brand, quantity and type. However, a comparison is worthwhile, because organic coffee not only convinces by moral advantages in cultivation and sales, but also by taste: Thanks to the low-emission cultivation, coffee beans from sustainable cultivation are usually much more aromatic and full of flavor.

How can you recognize organic coffee?
Organic coffee is now offered in addition to conventional products in numerous discounters. In doing so, you can be guided by organic labels: Coffee, for example, which is labeled with the European organic seal, has been grown without GMO and without the use of chemical pesticides. The hexagonal organic seal insured that at least 95% of the coffee contained in the EC Organic Regulation and come from organic farming. If the coffee is marked with the fair trade seal, it is guaranteed that coffee farmers will receive fair and reasonable wages.
Summary
Organic coffee is worthwhile - not only through the fair, organic cultivation, but also through the purer taste. Compared to conventional coffee, the price-performance ratio is significantly better - in addition to protecting the environment and supporting better working conditions for workers and farmers, as a buyer, you can also enjoy high-quality coffee without pollutants.